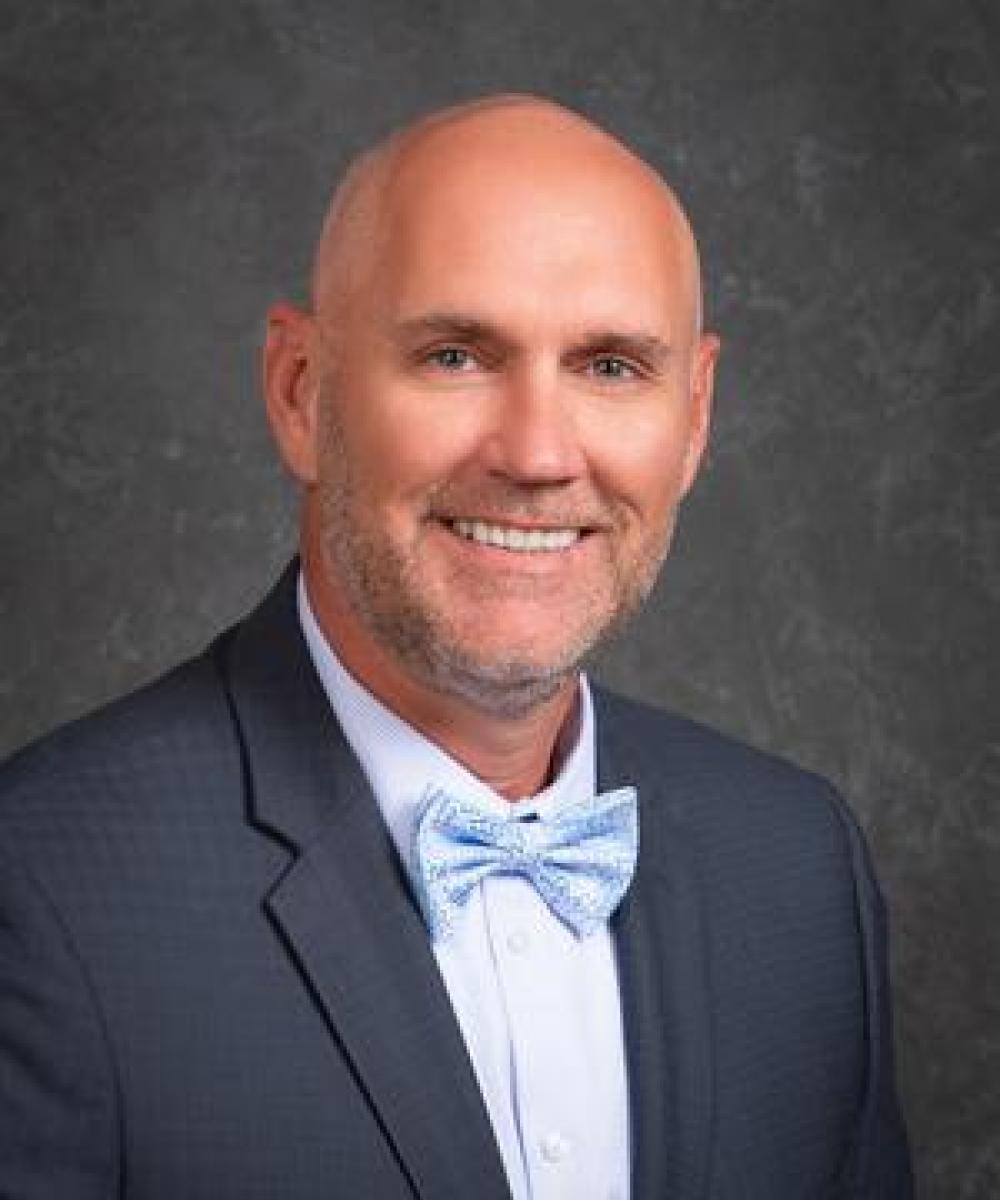 Darrin M Conrad

AIF®, CPFA
President
515-612-6012
Founding Pension Point Retirement Advisors, Inc. in 2016, Darrin Conrad brings more than 20 years in the financial services industry, including previous positions at Edward Jones Investments, Morgan Stanley, and Wells Fargo Advisors.  
He has dedicated his career to assisting clients in accumulating and protecting wealth while delivering highly personalized investment planning services. This deep experience led him to start Pension Point with three guiding principles:
Advise with prudence
Educate with purpose
Create retirement readiness
Darrin is both an Accredited Investment Fiduciary® (AIF®) and a Certified Plan Fiduciary Advisor (CPFA).  As an AIF®, Darrin helps manage fiduciary liability and promotes best practices for investment management. Instituting proper processes and procedures can help retirement plan sponsors manage risk while seeking to maximize participant outcomes. He also earned his CPFA by demonstrating the  experience necessary to help retirement plan sponsors, participants and beneficiaries pursue their respective retirement goals.
Darrin joined the financial services industry after serving honorably in the U.S. Navy. Enlisting during the Gulf War, his naval career included service on the supercarrier USS Nimitz as well as numerous peace keeping and drug interdiction deployments. Darrin joined the Navy after high school, in part, due to his love of travel formed while living in South America and Europe as his father worked in the oil industry.
Darrin and his wife Jaime have two grown children and two fur babies.  Darrin likes to spend his time away from the office golfing, cooking, and enjoying his family.