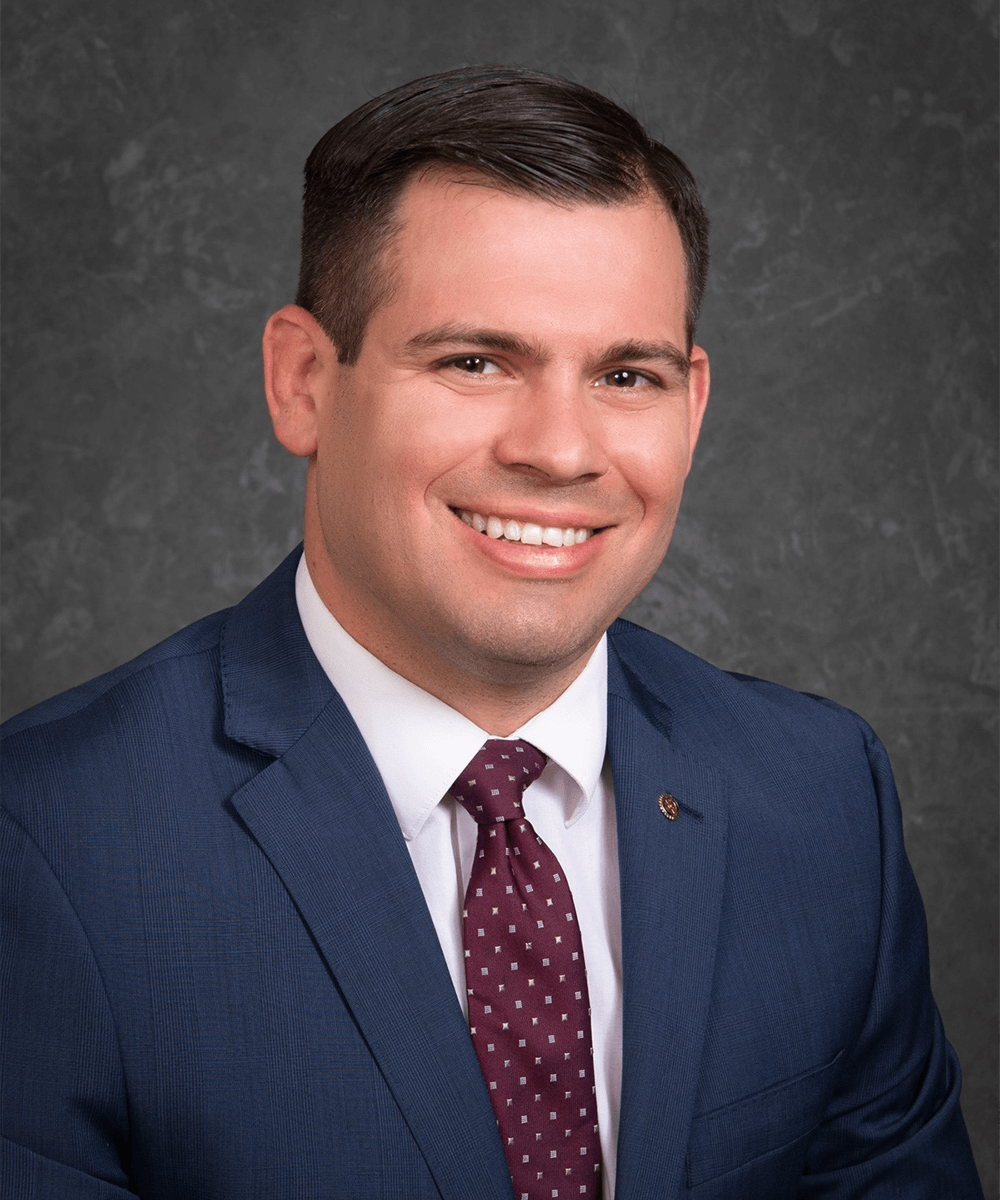 Matt Bryant
209-577-5704
Matthew Bryant is an LPL Registered Representative with Pension Point Retirement Advisors.
Matthew graduated from California State University of Stanislaus and has always pushed himself to compete and strive for excellence in his investment. Matthew enjoys and cares about people. Helping people plan for their future and helping them to maintain their lifestyle gives Matt his greatest sense of accomplishment.
"I want my clients to be assured that I am committed to providing them with the most honest and sincere advice, always considering their best interest." 
Matthew is an active member of Modesto Sunrise Rotary.